It hasn't been too long since this award starting making its way around the community but oh boy, has it been a blast! The responses have actually been really funny. I've cackled in public multiple times thanks to it. It's been causing me a lot of trouble but it's been convivial, welcomed trouble.
The harbinger of the hilariously fun trouble in question, is Dewbond, whom has made yet another round in tag posts following his widely successful Put a Tune to it tag. Introducing his newest creation: The Give it a Light Novel Challenge! Although I've only seen two of Dewbond's tags at the moment (no idea if he's posted more), I'd love to see more from him. They've both been terrific to witness in action and I'm happy I'm able to contribute to the lot, if only very minimally. Thanks for nominating me, Dewbond.
Additionally, thank you to Le Fenette, the Infallible Fish and ThatRandomEditor for nominating me! I'll try my best to live up to your titles.
Rules of the Award
Choose up to five anime, manga or visual novel series that have a short title. Light novels that have shorter titles (Date A Live for example) are also allowed.
Give these series a new title based on those classic overly long light novels we love! If someone has already picked a series you wanted…it's OK! Let's see your own take on the title!
Link back to the original post so I can read people's suggestions, I'd love to read everyone's ideas. (It's this post right here.)
Include "Give it a Light Novel Title" in your tags so everyone including myself can find them all easily. (My tags are getting out of hand.)
Nominate around 1-6 bloggers.

Tcrow – I have a feeling Crow's been nominated a bajillion times for this by now but hey, that won't stop me from adding onto that pile! Make your nominations a bajillion and one now 🙂
---
Eromanga Sensei
Who Needs a Social Life When I can Just Draw Hentai for a Living?
---
Quintessential Quintuplets
Nobody Told me Tutoring Five Idiots Who Look the Same Would be This Hard but Here we are Anyways
---
Miss Kobayashi's Dragon Maid
Consider my Lonely Life Over Now That Dragon Maids (Who Fail at Being Both Dragons…and Maids) have Invaded my Home
---
Toradora
My Tiny Tsundere Needs to Stop Hitting me and Just Confess so we can go Home Already
---
Tokyo Ghoul
That Time I Took a Hot Girl out to Dinner Only to Literally Become Her Dinner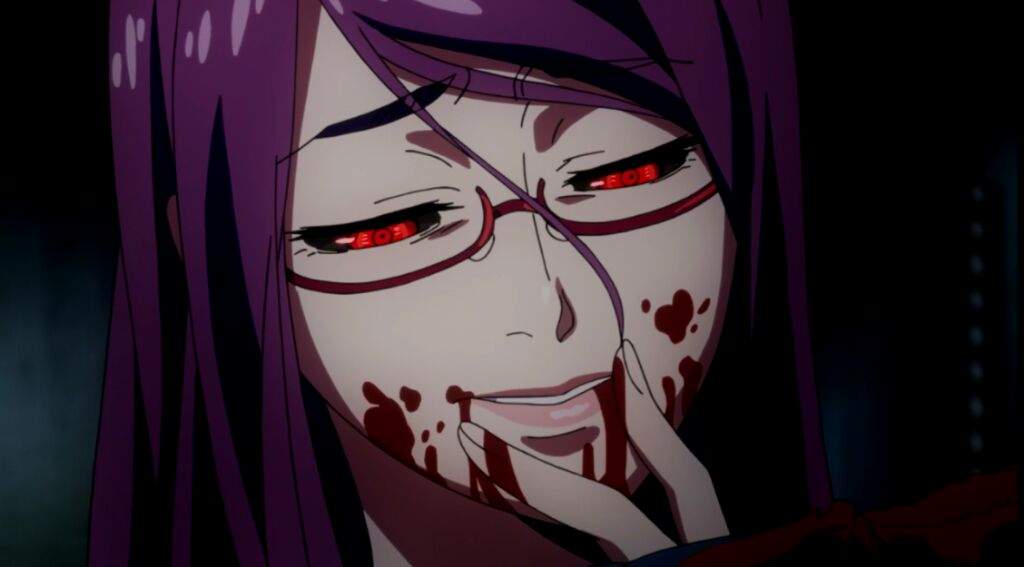 ---
Thank you for reading!